Budget weeks begins Monday, March 21 and should be completed by Wednesday evening. The days will be long and hard but everyone is ready for the task ahead.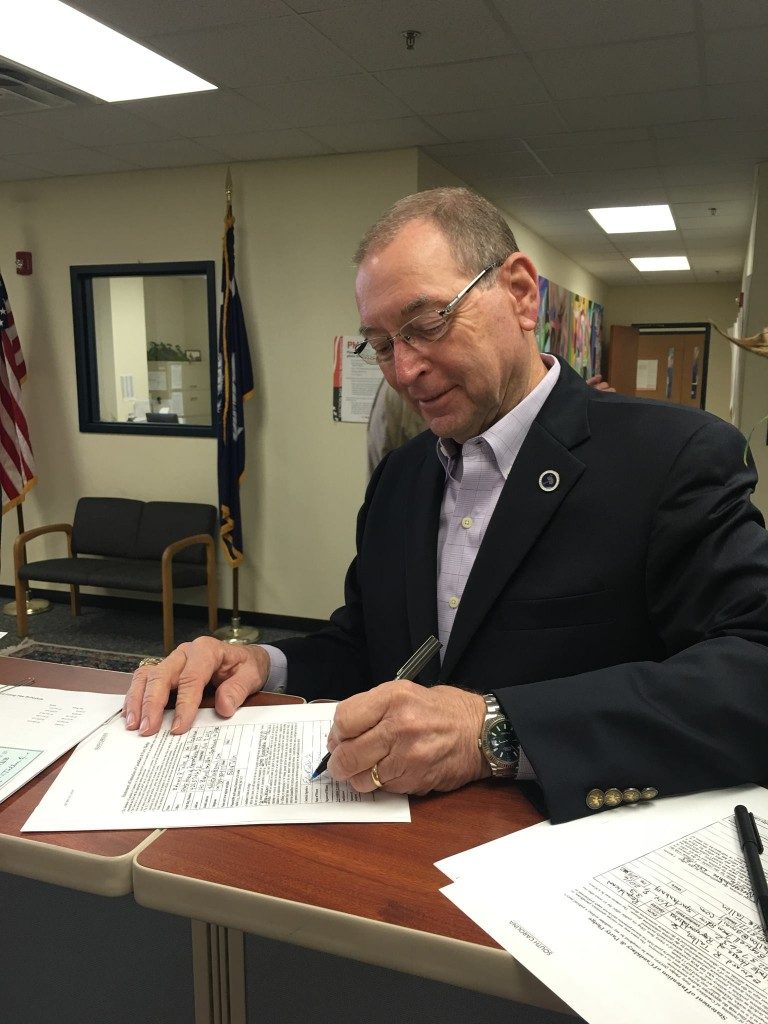 Concealed Weapons Permit
I introduced a bill that will allow CWP holders to use their CWP identification card as an approved form of identification when voting. This bill has passed the Elections Laws Subcommittee and will be before the full Judiciary Committee when we return after budget week. We requested and received an Attorney Generals opinion and we received a favorable opinion that a CWP should be accepted as an approved means of ID. However, an opinion from the AG is not binding, so we want to proceed to pass this bill so there will be no question when voting.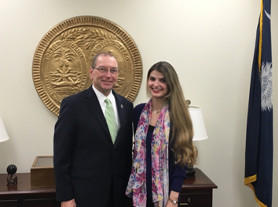 Save the Children
The Criminal Laws Subcommittee, on which I serve, heard heart wrenching testimony today from Alicia Kozakiewicz, who at 13 was lured from her home via an "internet friend". She went outside after dinner and vanished. She was chained in a basement dungeon for four days by a sadistic sexual predator. Sexually abused, tortured and not knowing if she was going to live or die, she was rescued by law enforcement "heroes". We passed a bill out of subcommittee to help fund law enforcements continuing battle against sexual predators.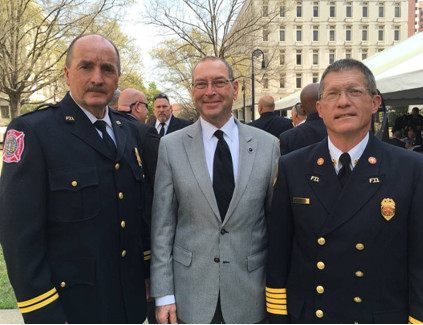 Thank you for the privilege of serving you in Columbia. Your feedback and assistance is critical in ensuring your voice is heard in our state government. If you have ideas on issues you want me to share with the rest of the General Assembly, or if you need assistance in any way, please don't hesitate to give me a call at 864-529-2860 or email me at eddietallon@schouse.gov. Remember, you can go to www.schouse.gov, click on my name and see how I have voted on each and every issue before the house. You can also see any bills that I have sponsored or co-sponsored.